Are you looking for a way to solve the underlying cause of your pain or tension rather than just alleviating the symptoms?
Do you want to reduce your muscles stiffness and improve your joints mobility and stability?
Would you like to control your weight, feel fit, healthier and more energetic?
Health Choice focuses on your total well-being by offering effective therapeutic massages, result-oriented personal training and rehabilitation training, tailored to your individual needs.The unique characteristics are:
– the variety or combination of therapeutic massages, PT and rehabilitation programmes:
– Functional massage, with Fibromyalgia, sport, relaxation, deep tissue, active release
and trigger point techniques.
– Boot camp
– Private one on one PT or in small groups (4 participants max.)
– Specialisation in shoulder, rotator cuff, back and knee rehabilitation
– the possibility of choosing your preferred location:
e.g. the massage practice and private personal training studio in The Hague, your work place or
outdoors
– the flexible extra scheduling hours:
early mornings, daytime, evenings and/or Saturdays
For further information on massages, Boot Camps or Personal Training please click on the English version button located on the top menu bar .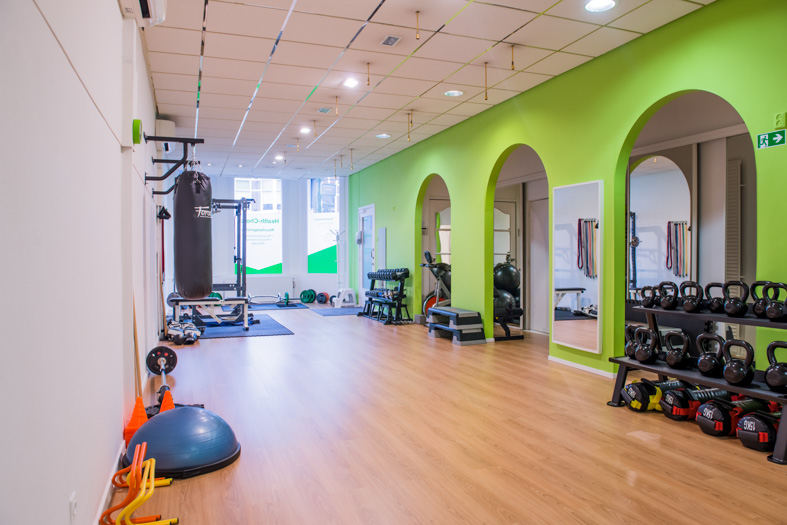 The massage practice and Personal training studio is located on the Laan van Meerdervoort 289 (crossing Valkenbosplein / Beeklaan).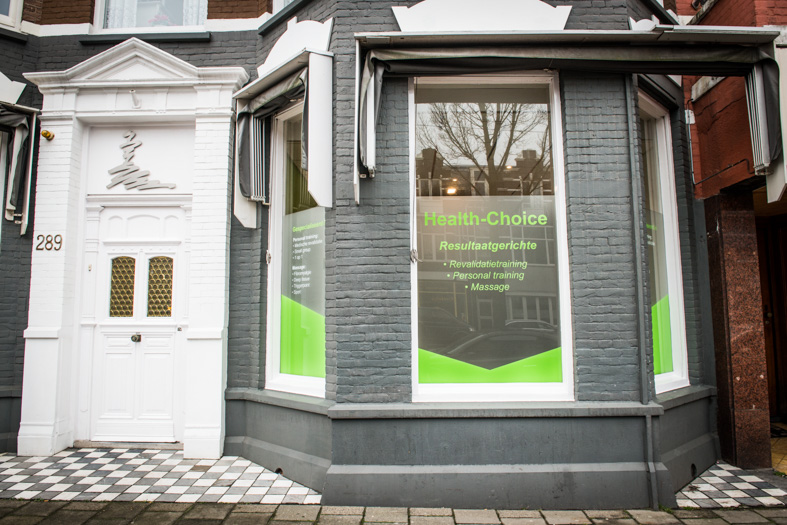 pictures made by Daisy van Knotsenburg:
http://www.photodaisy.nl, The Hague
mobile +31 623457927
email daisy@photodaisy.nl