My name is André Schutter. I am a licensed sports instructor and massage therapist, specialised in Boot camps, Personal training, rehabilitation training, sports, deep tissue and trigger point massage.
I was an Account Manager and Team Leader for more than 20 years and I've witnessed the negative effects of work related stress and bad sitting posture behind a computer, and how massage, exercise and nutrition awareness can have a very positive influence on the body and mind. This is one of the reasons I started my own massage practice and Personal training studio in The Hague.
If you aren't making a difference in other people's lives, you shouldn't be in business.
Richard Branson
In the last 35 years I developed expertise, skills and knowledge in training and coaching people in Jiu-Jitsu, fitness and (sports) nutrition. During the last 9 years my focus has moved on to Boot Camps, rehabilitation training, injury prevention and Personal Training, individually, in small groups or for (international) organisations. And in the last 12 years as massage therapist.
This allows me to customise each training session and massage according to client specific needs. During the last 6 years expat clients from International Organisations in the Hague area have experienced with great satisfaction the positive results of Bootcamps, a personalised training program and the benefits of regular customised massages.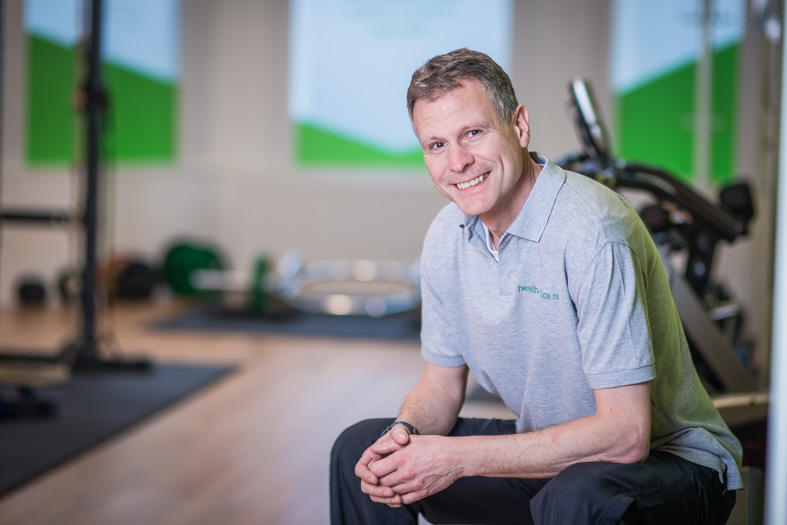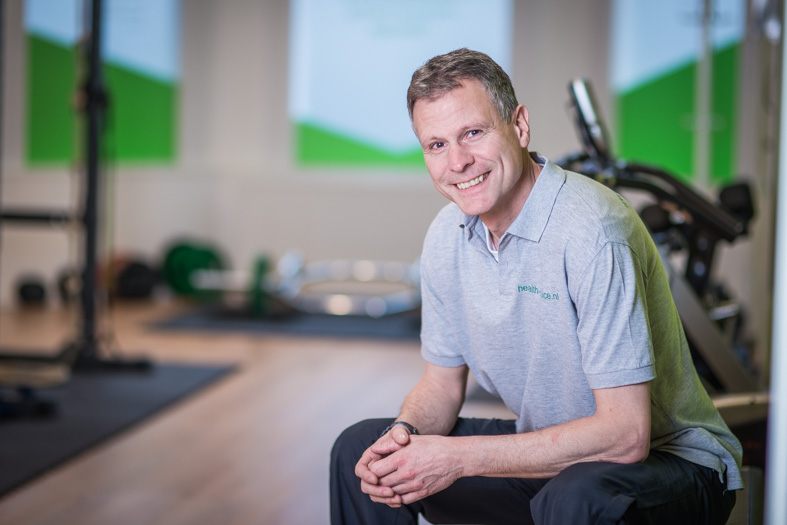 You will be amazed about what positive benefits and results are possible to achieve in a short period of time. Through exercising: more energy, better stamina and strength and through massage: relaxation, pain - and tension relief and a better range of motion.
Experience a positive change in lifestyle.
I look forward to hearing from you on how we can work together to safely bring your body back in balance.
With warm regards,
André Schutter
Certifications/diplomas massage:
-  Swedish massage
-  Sports massage
-  TouchPro chair massage
-  Triggerpoint and deep tissue specialization
-  Massage for Fibromyalgia
Certifications/diplomas sport:
-  Fitness instructor
-  Personal trainer
-  Nutrition consultant
-  Bootcamp instructor
-  Kettlebell instructor
-  Personal trainer medical rehabilitation
-  Medical rehabilitation specialization in shoulder/neck, back and knee
-  Lifestyle coaching
-  Functional training during and after pregnancy
CPR / AED
First AID skills